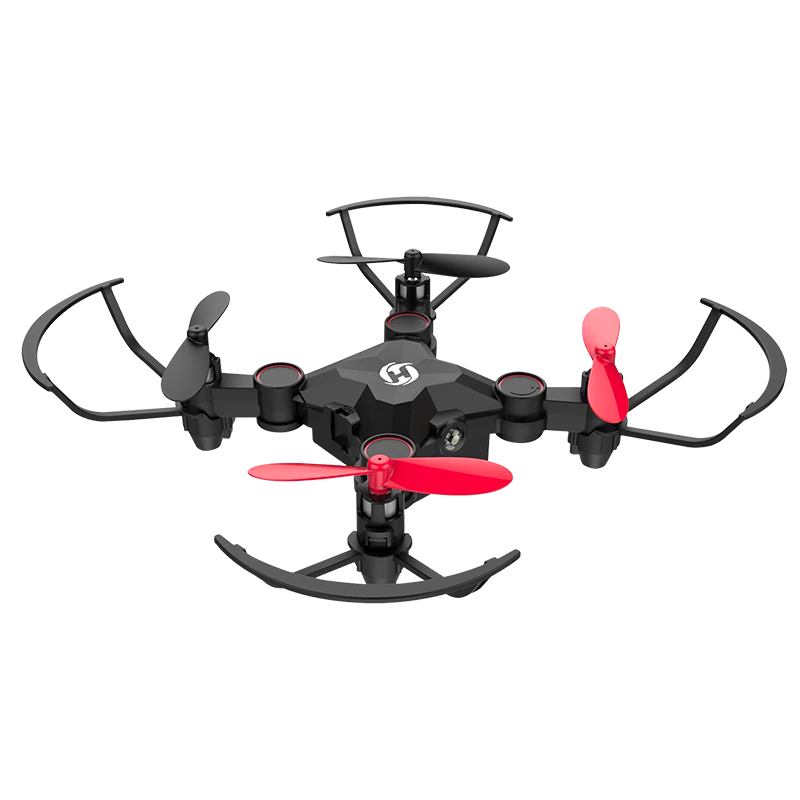 Hone Your Drone Skills
With This Easy-To-Use Beginner Done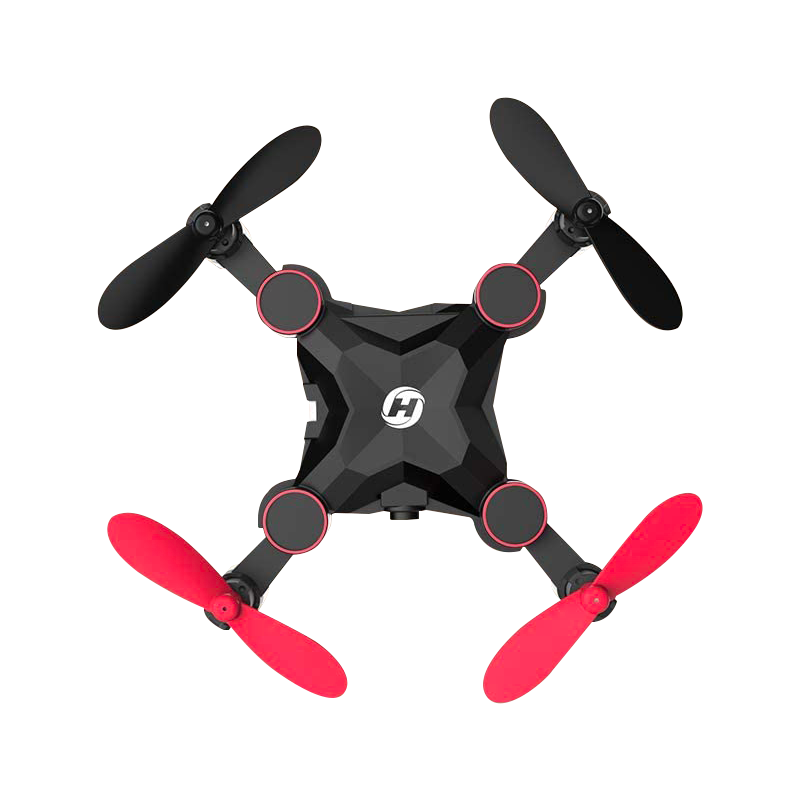 The Holy Stone HS190 is suitable for players at any level and it's the perfect choice for anyone buying their first drone. Don't let its size fool you! The easy-to-use controls and maneuvers will make you feel like a pro in no time, and the one key return will make sure it doesn't get lost as you're learning!
Specification
Quadcopter Weight: 24.9g (No FAA Registration Required)
Drone Dimension: 4.5 x 4.5 x 1.2 inches (With Propeller Guards)
Charging Time: 40 mins estimate
Flight TIme: 5-7 mins
Remote Distance: 30 – 50 meters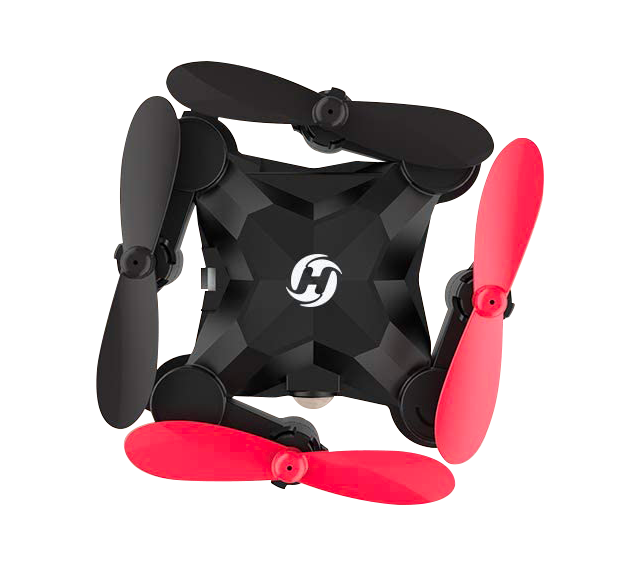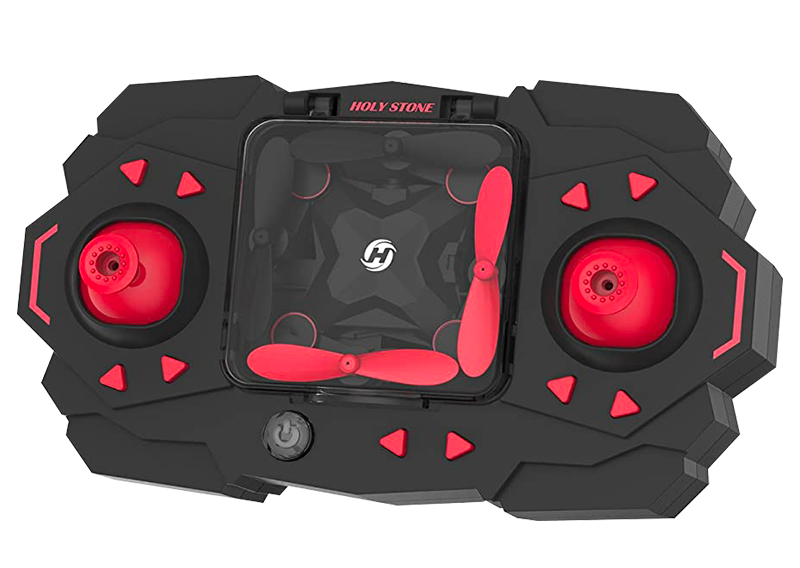 Foldable &
Easy To Carry
Lightweight nano drone
Can be folded into the controller for
ultra portability

Fun To Fly!
High Speed Rotation
Innovative 360 degree circling at high speeds

Fun To Fly!
High Speed Rotation
Innovative 360 degree circling at high speeds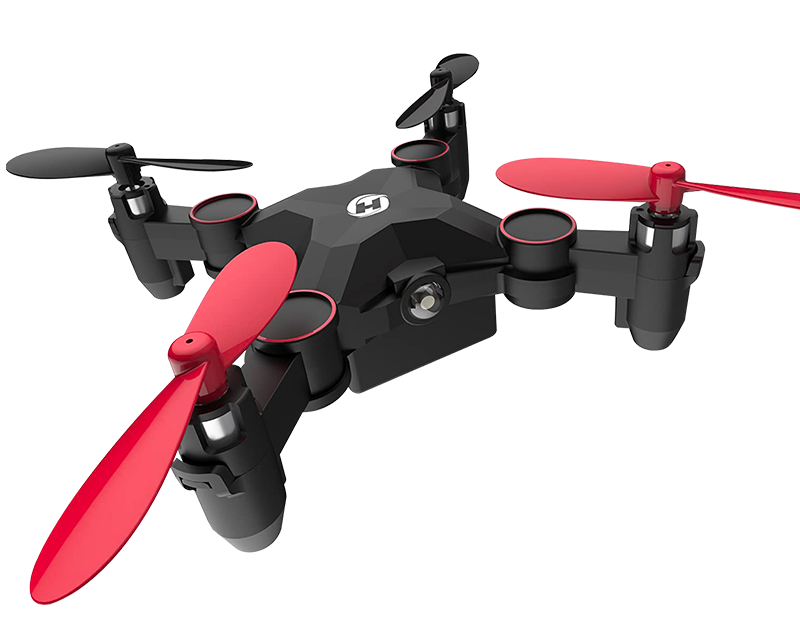 Headless Mode
& One Key Return
Easy for players at any level to operate and fly the drone without fear of losing or damaging it in the process.
Press the one key return in Headless Mode and the drone will automatically come back to you.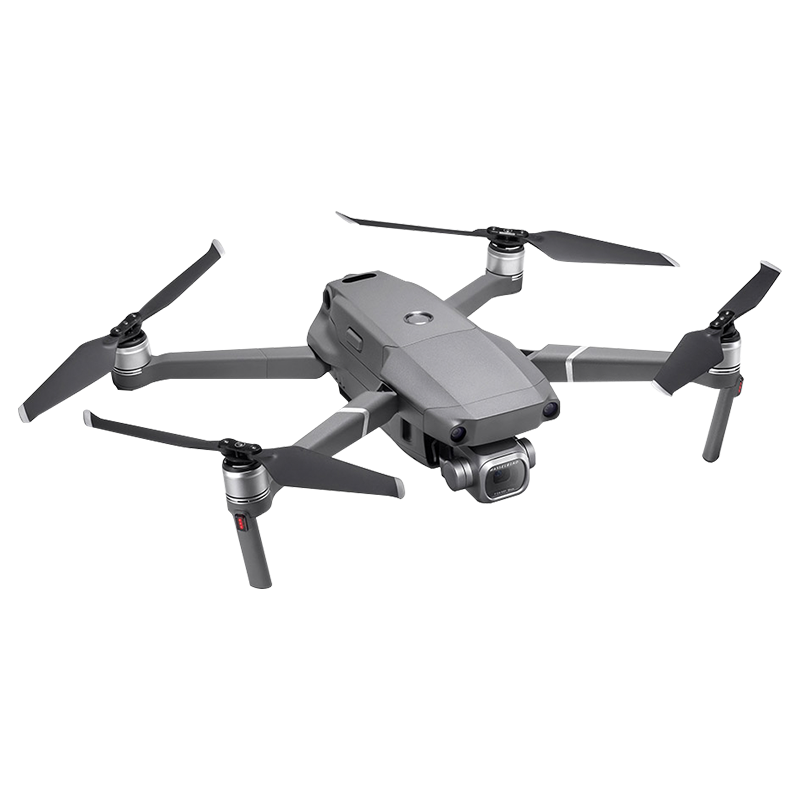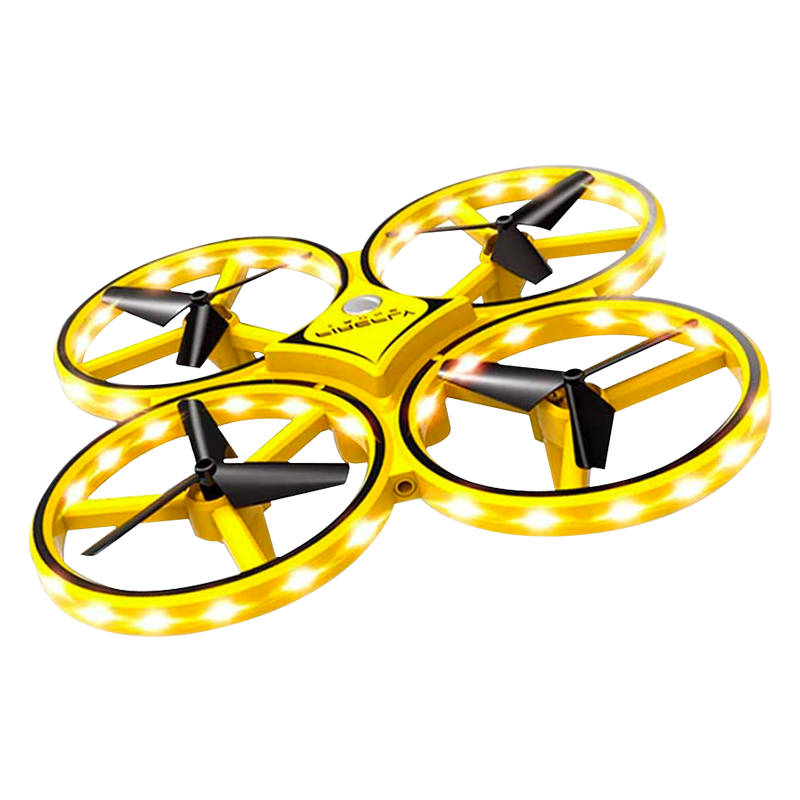 Gesture Control RC Copter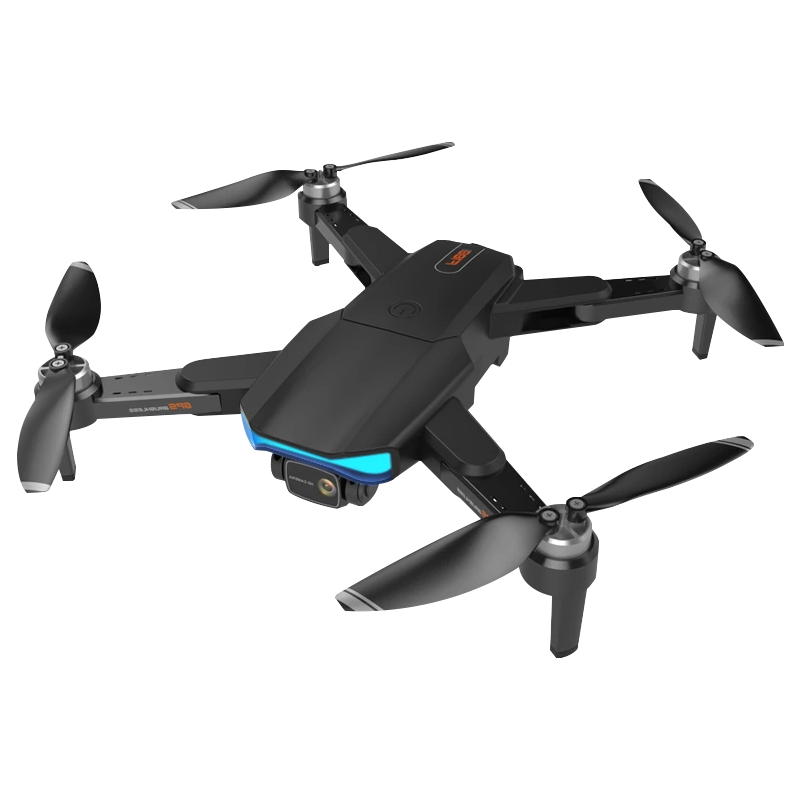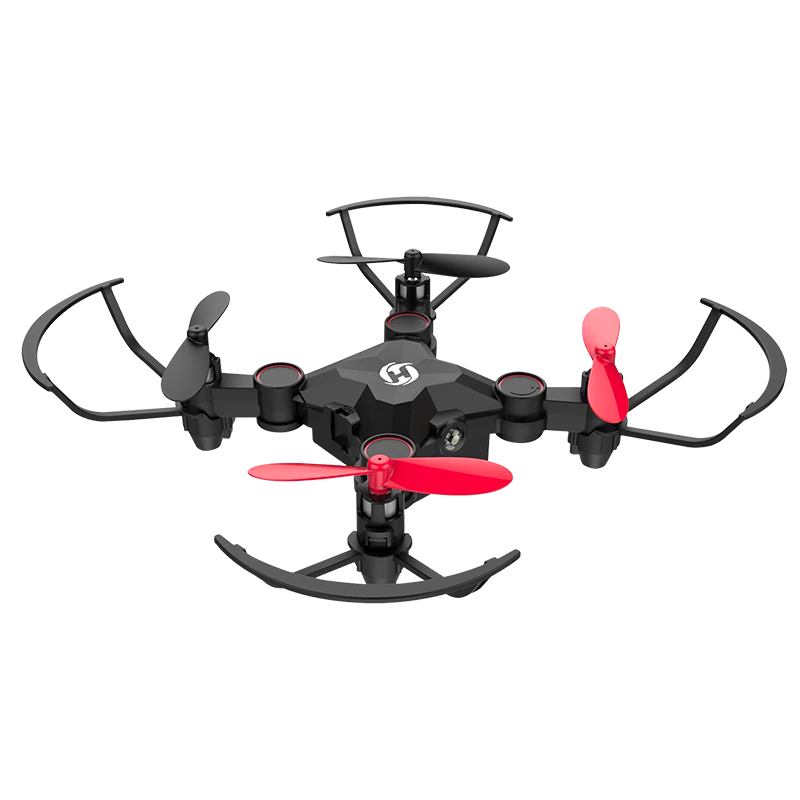 I did a lot of research before making my first drone purchase and I'm super happy with my choice! The controls are easy to manage for a beginner but it also allows me to have a go at funnels, flips, and back turns which is awesome! I highly recommend this to anyone who wants a starter or intermediate drone with a little more excitement feature-wise.
– Darren L
Wow! My package arrived way faster than I anticipated so I had it well in time for my brother's birthday! His last drone broke just a few weeks after he got it so he was delighted with this one, especially with the little extras in performance.
– Nina B.
$500 OFF 

Includes:
HS190 Quadcopter
2.4GHz Controller
Spare Propellers x 4
Propellers Guards x 4
Propellers Crowbar
USB Charger
Screwdriver
User Manual